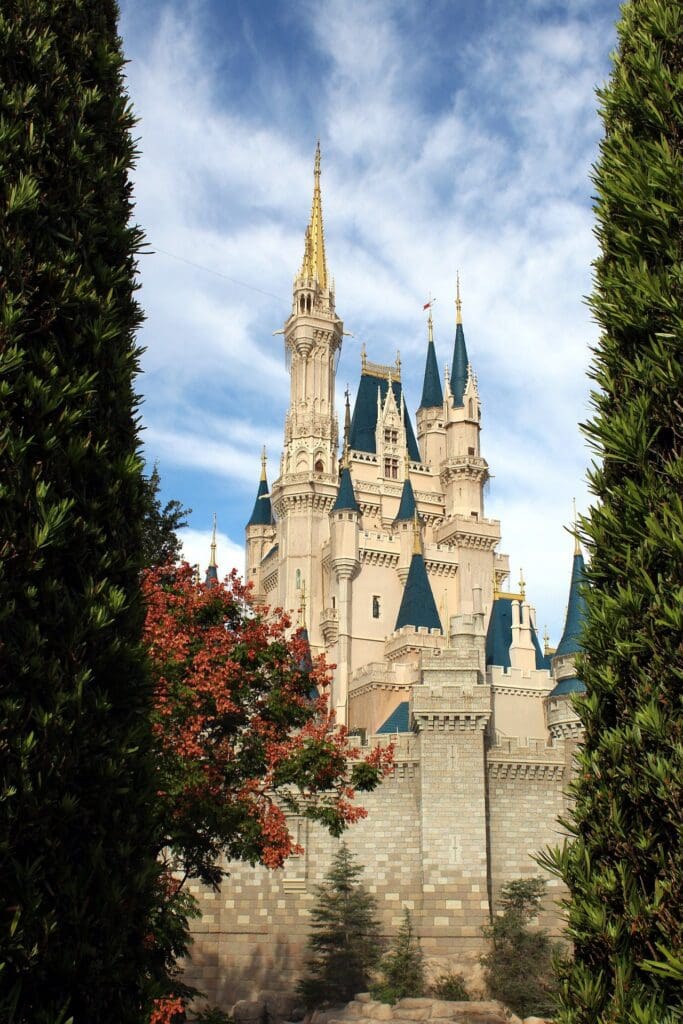 I had a "friend" tell me in my early 20's that I had a Cinderella Complex. It wasn't a compliment.
As I was thinking about that today, I decided, after 40 plus years, to look up the definition. The best definition came from www.healthgrades.com: "a psychological condition in which a woman fears true independence and secretly expects a 'knight in shining armor' to come along and take care of her."
At the time, I just thought it meant I believed in happy endings, saw the glass half full, had on rose colored glasses. I think I'll stick with my own definition.
As the years have passed, I have begun to think that the happy endings only happen in fairy tales or in heaven. There are no happy endings in this world, and yet… maybe there are.
Maybe there are happy endings all around us. In special moments of time spent with sweet children or grandchildren. Watching a milestone in a child's life as they learn to feed themselves for the first time, or learn to sit, crawl, walk. And watching the joy of the accomplishment show in the satisfaction expressed by a toothless smile.
Friday, I met a friend and we went walking together on a trail in our small town. We ended the walk with coffee and taking a peek in a newly opened Habitat Restore on main street. As we sit, sipping our coffee, and watching the activity on the streets, suddenly my mind went back to my early teen years and the friend I used to do the same thing with.
I lived in a small town then. I had a best friend that I spent many summer days and Saturdays with… walking or bicycling around the town, going in and out of shops and having chocolate nut sundaes or cherry smashes at the local drug store.
The feelings were the same for me. I felt like I had time traveled back to those days and the conversation, tranquillity, and quaintness of it all washed over me. I wanted to hold on to the feeling, to stay there forever, to remember the old feelings of another time in my life that was pure and sweet.
As Thanksgiving approaches, it's time to reflect on what we are thankful for. I am totally thankful for a day of escape, back to those sweet memories. But, I am even more thankful to have a friend that unknowningly recreated the same atmosphere on a day that I really needed to be reminded… there are still good things in this life.
If you are struggling to find anything to be thankful for this Thanksgiving due to a broken world, I want to encourage you… go back to a time things were pleasant for you. Recreate the scene, if you can. Otherwise… just let your memories take you there. Rest. Be grateful. Take in that moment of peace. Stay there as long as you can. Repeat.
"I remember the days of old; I meditate on all that you have done; I ponder the work of your hands. I stretch out my hands to you; my soul thirsts for you like a parched land." Psalm 143:5-6 (ESV)
"Pray without ceasing, give thanks in all circumstances…" 1 Thessalonians 5:17a (ESV)
What are some sweet memories you are thankful for this week?