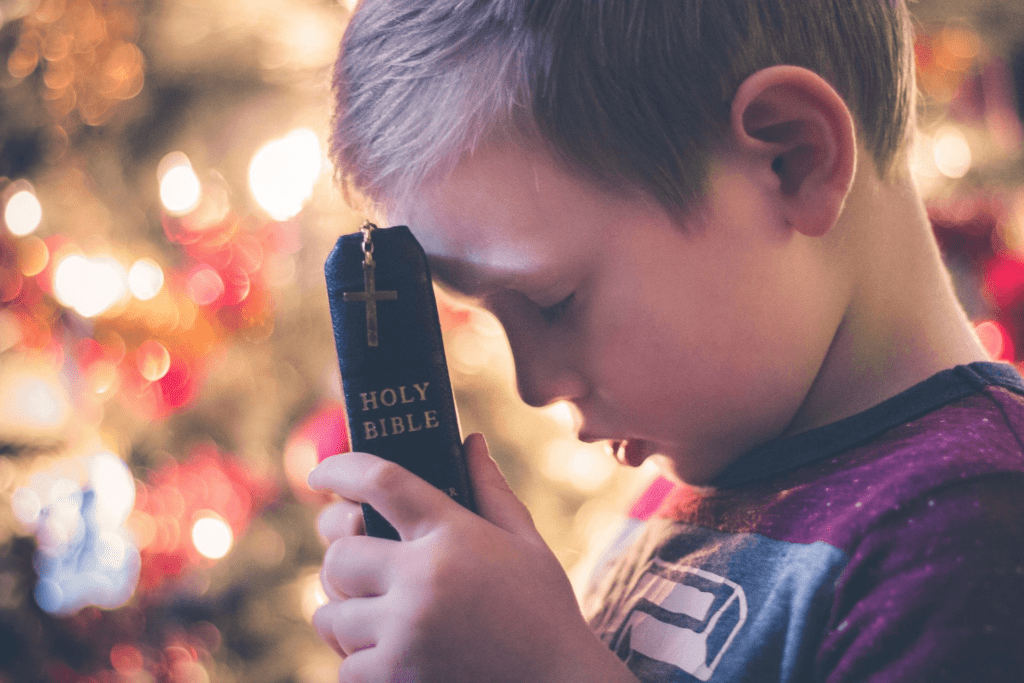 In today's blogpost, I would like to give a testimony of what reading God's word has done for me in the last few months.
I had initiated a routine of getting up at 5:00 a.m. to write for two hours before my husband got up at 7:00 a.m., we had breakfast together, had a couples devotion time together, then went about our day. I wrote for most of the two hours and as 7:00 a.m. neared, I would stop and give God somewhere between fifteen, sometimes twenty, or rarely thirty minutes of Bible reading and prayer. That was it. For the day.
As I began to think about what I spent my time doing during a day of nineteen plus hours that I was awake—God got only a tiny segment.
Our preacher tells us frequently of getting up at 3:00 a.m. to read and study the Bible to prepare for the work he is called to do. He encourages our young pastors to do the same. He even checks up on them to see they do it. He's a great mentor.
I was struggling with relationship issues, my own sin issues, and never being able to conquer any of them. Then the Lord convicted me, I gave Him fifteen minutes and yet I will watch a two hour movie. I will read a book for thirty minutes at a time throughout the day. I take a rest at lunchtime and watch youtube videos for an hour. I thought I needed more time for self-care.
Scripture actually says we should die to self. See Romans 8:13, Luke 14:27, John 11:25-26, Luke 9:24-25, Colossians 3:5.
I begin to be convicted on how I was spending my time and decided to read my Bible for most of the two hours. (I usually read and pray for an hour and a half.) I set my alarm, wake up, make a cup of coffee, and get started. I began a Bible reading plan in January 2021. I was not through the Bible in January of 2022 as I had planned to be, but was able to finish very quickly once I upped my reading time.
I bought a brand new Bible. I love highlighting favorite scriptures so my Bibles get full. As suggested in a book I had read, I begin each day, where I left off the day before (I read a portion of both Old and New Testament each day). I ask a question and read for an answer. When I find the answer, that initiates prayer (sometimes for me, sometimes for others), and then I ask another question and keep reading.
Other days I just read to see what God wants to gift me with from His Word.
The LORD has completely changed my perspective in so many areas of my life. I am more joyful and laugh more often. I am able to love others more, have more empathy, I am getting better at not saying the wrong thing at the wrong time, and I am able to give more grace to others.
But the most unusual of all is — I can't wait to get there. Everyday. Meet Jesus in my office at 5:00 a.m. and start reading. The time goes so fast I am shocked when I look up and see an hour and a half has passed and it felt like a few minutes. And I am sad to stop reading. When I started I only did it five days a week. A few months ago I began to include Saturday and Sunday. And I love it.
I crave God's Word. I cannot live without it. I want it above all else. I want to hear from Him.
I heard someone say one time that the small devotional called Daily Bread was more like a "daily crouton" rather than bread. She was right. How is a daily crouton going to fill us up. We need the loaves and fishes kind of bread. We need the bread of life.
"And Jesus said unto them, I am the bread of life: he that cometh to me shall never hunger; and he that believeth on me shall never thirst." John 6:35
What happened to me is not unique. I see it in the lives of others that read large portions of the Bible. I see a blessing on the lives of our Pastors that read like that. I would like to encourage you to read more, read longer, look up scripture in commentaries, ask questions of God.
I recently coerced someone else to start reading more by using some leverage I had instigated on a certain matter. And I see changes happening in that person's life that has never happened before. It's like magic:) Um-hum, or should I say MIRACLE? Isn't that what Jesus was famous for?
I would like to encourage you to change your WORLD. It's so easy. Just pick up your Bible and meet with Jesus alone each day for as long as you can.
If you have any tips for finding Bible reading time, or have an encouragement to share with others about how God has blessed you through reading His Word, please share in a comment below.
We need each other. We need to mentor and encourage each other.
The Bible Tells Us so: see Hebrews 3:13, Hebrews 10:24-25, Romans 15:2, 1 Thessalonians 5:11, Romans 15:5.