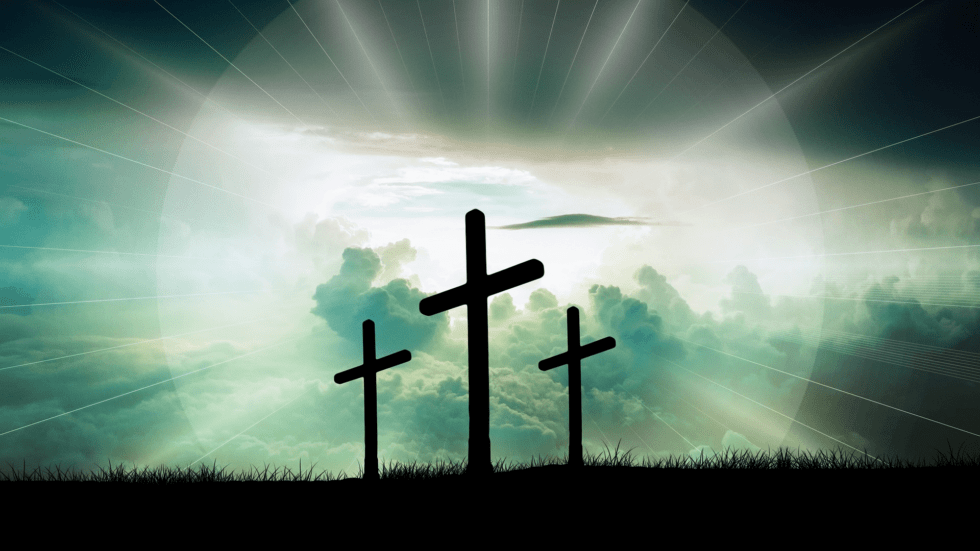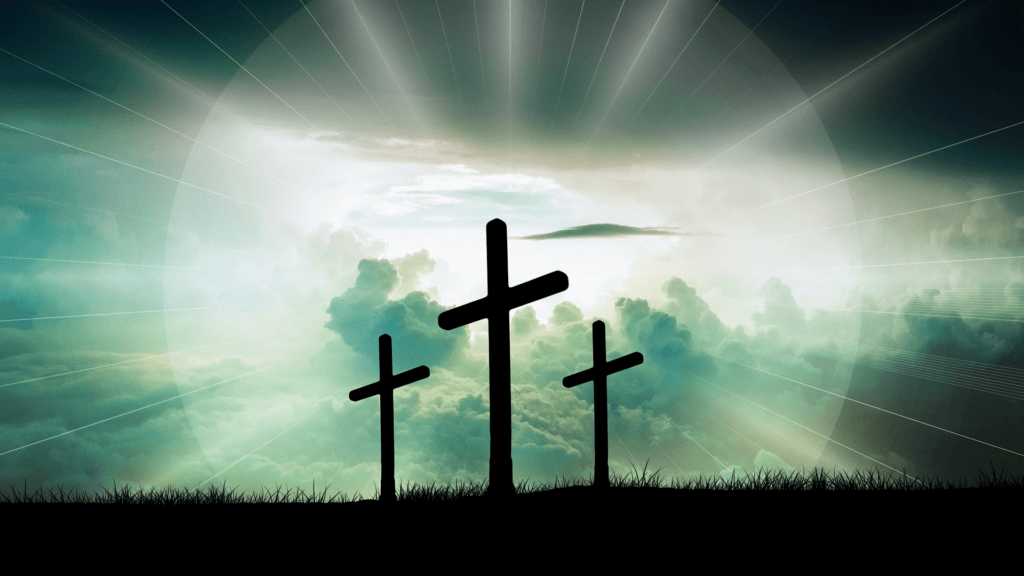 At age seven, my oldest grandson on my son's side, was saved a few months back. He became an evangelist overnight. And he decided his first convert would be his five-year-old brother. He came after him hard. Every night at bedtime, he was telling him, "You need to be saved." Then he would tell him the entire gospel, and that he needed to say the prayer, and God would help him come up with the words. He didn't just tell him a few times. He told him over and over and over:)
Now the five-year-old can tell you everything about what to believe about Jesus being God's son, dying on the cross to save us from our sins, to make us holy before a God who can not look at sin. He will tell you he believes it all. He has prayed the prayer, over and over. He spent the night with us this weekend and he confessed to me he prayed the prayer again after he went to bed. Then he asked me, "Mimi, am I saved?"
What a hard question? Is he old enough to really understand his sin and what he is actually praying for? To take Jesus into his life and let him be LORD? It might sound harsh, but I put it back on him… I told him that only he can know if he is saved or not and asked him if he felt any different. He openly and with the honest heart of a five-year-old said, "No."
I'm praying hard for him to find his way to Jesus and to be sure. We all need to be sure, having no doubts at all. We look on the outside, only Jesus can see the heart (1 Samuel 16:7). I know that God loves my grandson even more than I do. That is hard for us to comprehend.
The Bible says, "No man can come to me [Jesus], except the Father which hath sent me draw him…" John 6:44a. I have to believe that God is drawing my grandson to him and it will be nailed down. My son and his wife are helping him. I have faith it will all turn out right. Because God is "not willing that any should perish, but that all should come to repentance." 2 Peter 3:9b.
Before I end this post, I wanted to make one more attempt to explain what I meant in my blogpost from last week. You can find that post here: https://janehgreen.com/why-i-dont-pledge-allegiance-to-the-flag/. I need to exercise this muscle in myself because the Bible says to, "…be ready always to give an answer to every man that asketh you a reason of the hope that is in you with meekness and fear:" 1 Peter 3:15.
So… if you wouldn't mind, I'd like for you to come along with me in your imagination. I would like for you to look at the crosses on the picture at the first of this post. Now, imagine Christ on the middle cross, His skin sliced open from the beatings he took from scourges, blood dripping off him, thorns pressed into his tender head, spikes in his wrists and feet. Imagine him say, "I thirst." And they offer him vinegar. And He actually receives the vinegar right before he says, "It is finished." (John 19:30)
The movie, The Passion of The Cross, gives a good depiction of all the suffering He endured, so if you have trouble imagining all this, you could watch that final scene HERE (Caution: Be aware this is very graphic before you watch.)
Imagine that you are there at the bottom of the cross, looking up at Him as He dies for you. And while you are watching Jesus take your sin and shame upon Himself and the terrible suffering that He went through for you, I want you to imagine looking up into His face and then start saying… "I pledge allegiance to the flag of…." Can you do it? I know I can't.
The one thing that I thought to ask my grandson in his quest to find his way to salvation was, "Can you love God more than anything else in this world?" Distractions occurred and I didn't get to finish my thought on this with my grandson, but this verse sums it up: "If any man come to me, and hate not his father, and mother, and wife, and children, and brethren, and sisters, yea, and his own life also, he cannot be my disciple. And whosoever doth not bear his cross, and come after me, cannot be my disciple." Luke 14:26-27. This doesn't mean you hate anyone. It just means you love God more.
Do you love God first?
Above all else in this life?
Do you show Him that you do?