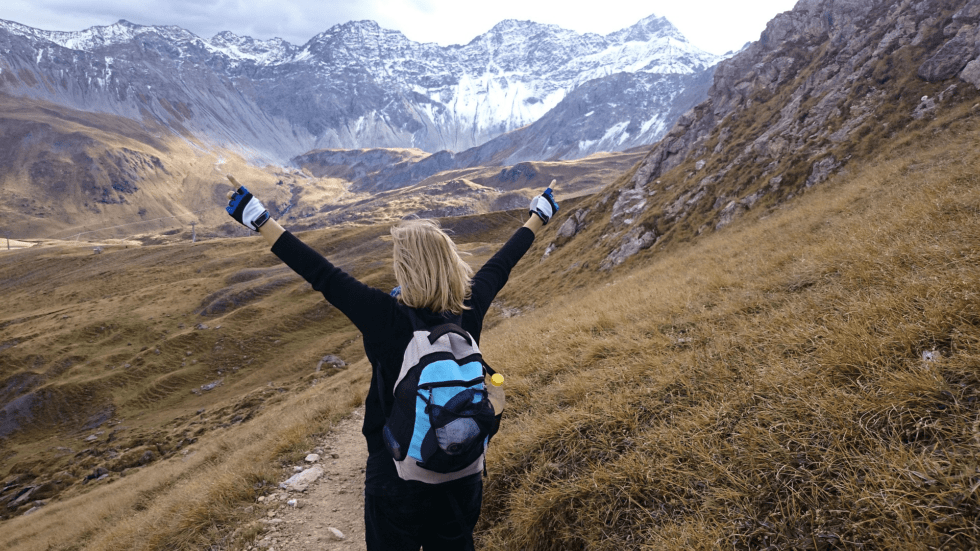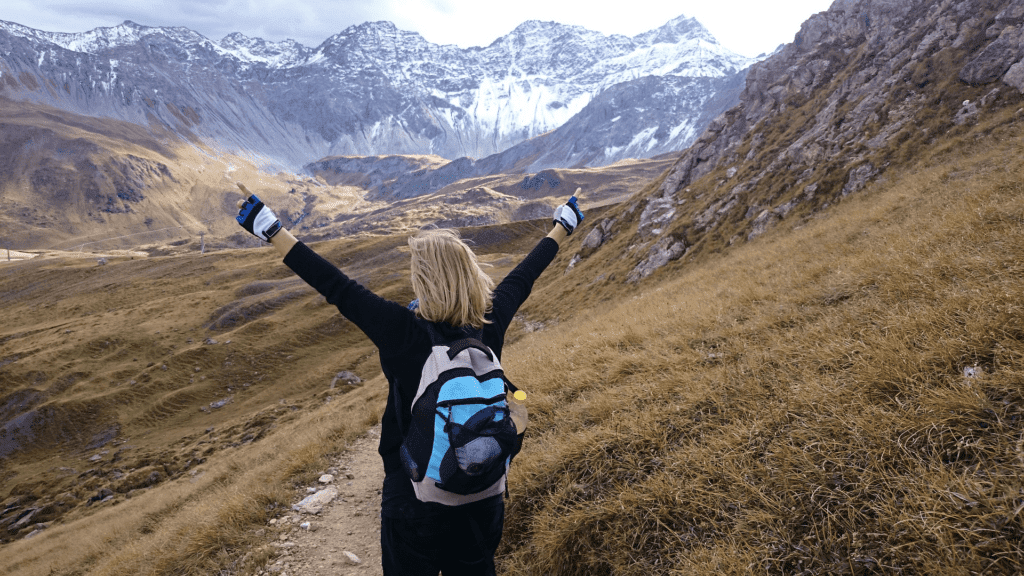 How do you get back up and move on after an illness? It's hard, especially if you've been knocked pretty low and nothing about your body seems to be working right. As I think on how to get back to "normal"— it begins in our thought processes and what you believe about God and life.
When you get knocked down, you think, God doesn't love me. Is He going to take life away from me or a family member? He's God. He can do whatever He wants to do. And yet, He has made promises to us in His word, and God never breaks His promises.
Sarah Malley Hancock, in her book, Speak Truth in Your Heart, describes it this way: "…what I think about greatly affects every area of my life. For example, if I think, I'm discouraged; This problem is never going to get any better; No one notices all the work I do; I'm never going to get everything done today; I'm going to be struggling with this forever; etc.
[I'm never going to be well and feel normal again—my thoughts]
these defeated and critical thoughts begin to govern my emotions, attitudes, and motives. These, of course, impact my actions. Eventually, my actions become habits. So, in other words, my thoughts affect my relationships, my work, my future, and my entire life." (p. 20)
She continues, "On the other hand if I think, Today may be challenging but God's grace is sufficient; Jesus is on the throne; It is not I who live but Christ who lives in me; I don't need to be anxious about anything; I will give thanks in everything; Jesus has promised that He is with me always; etc. these truths from Scripture give me the right outlook for the day. When I speak truth to myself, it dramatically changes the way I look at and respond to my circumstances. This impacts the choices I make—which in turn, affect every area of my life." (p.20)
As Sarah puts it, everything starts with your thoughts. And she wisely states, "Controlling our thoughts is not as much about keeping the bad thoughts out as it is about filling our mind with the good ones." (p. 20)
As I mentioned before I had been reading the book of Jeremiah, a very depressing book to read when you're sick. Now I'm in Ezekiel, and it is depressing, also. It's hard to read about people always doing the wrong thing and getting what they deserve for the sins they have committed. Especially, if we recount all our sins when we are brought low in sickness.
To move on, we have to fill our minds with good thoughts. Good thoughts of getting back together with family and friends. Good thoughts of vacations to take, places to go, things to see and enjoy. Good thoughts of nature, and gardening, and good books to read. But most of all good thoughts in scripture.
"But my God shall supply all your need according to His riches in glory by Christ Jesus." Philippians 4:19
"Every good gift and every perfect gift is from above, and cometh down from the Father of lights, with whom is no variableness, neither shadow of turning." James 1:17
"Fear thou not; for I am with thee: be not dismayed; for I am thy God" I will strengthen thee; yea, I will help thee; yea, I will uphold thee with the right hand of my righteousness." Isaiah 41:10
"Beloved, I wish above all things that thou mayest prosper and be in health, even as they soul prospereth." 3 John 1:2
And God is able to make all grace abound toward you; that ye, always having all sufficiency in all things, may abound to every good work:" 2 Corinthians 9:8
So—today I choose to think optimistic thoughts. I plan to do some cleaning and enjoy the beautiful sunshine peeking in at the windows. I'm looking forward to the little burst of warm weather we usually get in February each year. I wouldn't mind seeing some snow before winter is over though.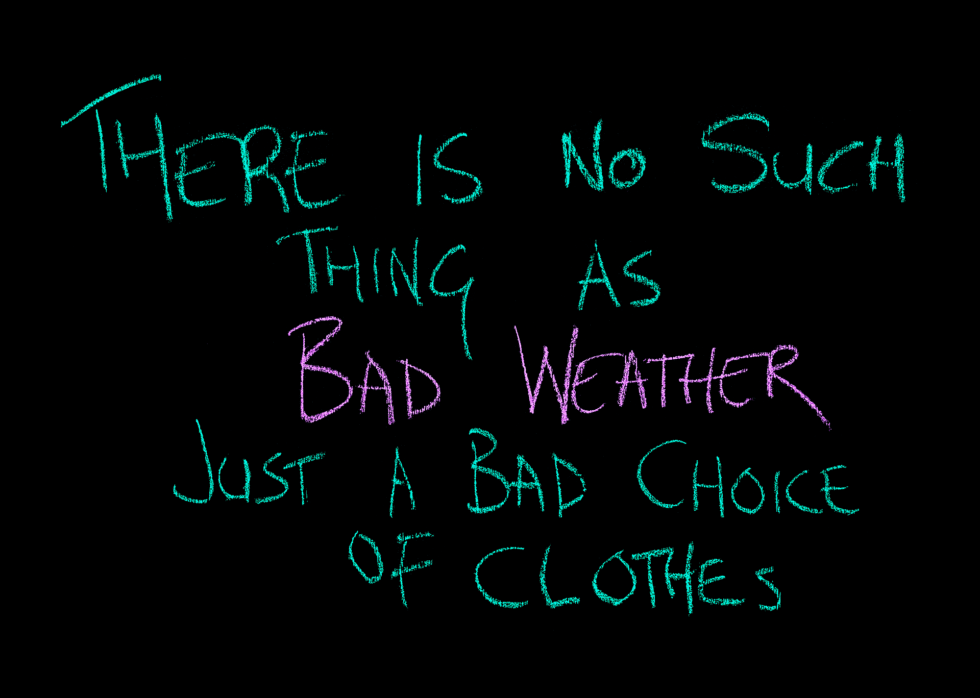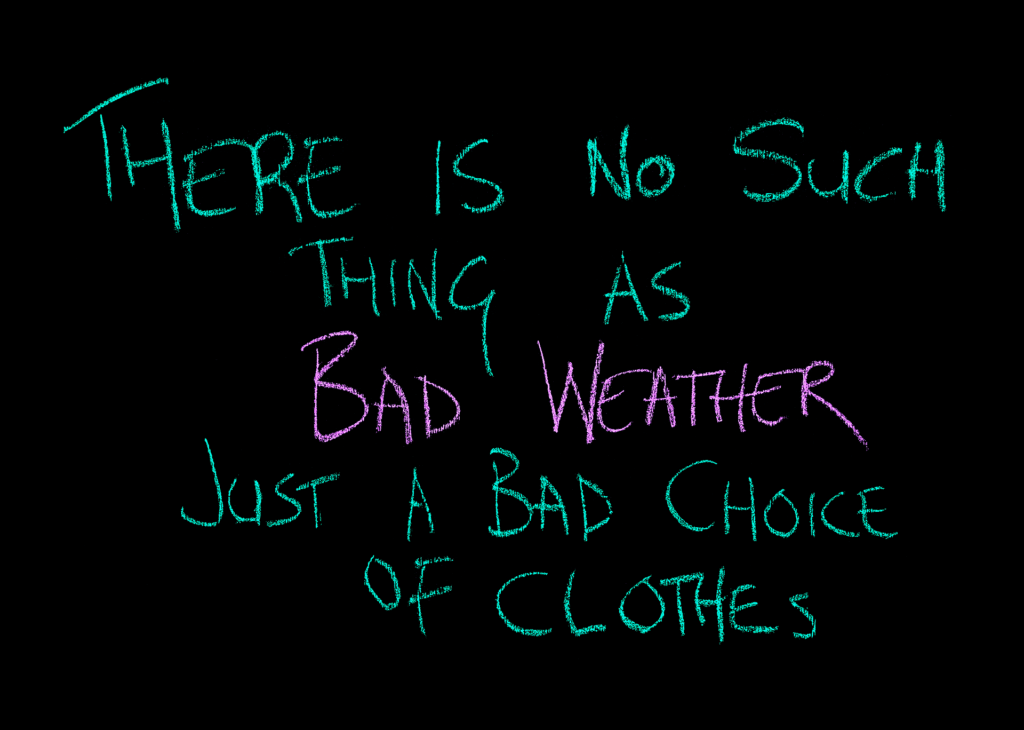 What are some optimistic thoughts that you cheer yourself up with in January or after a sickness? What are you dreaming to do or accomplish when the opportunity arises?