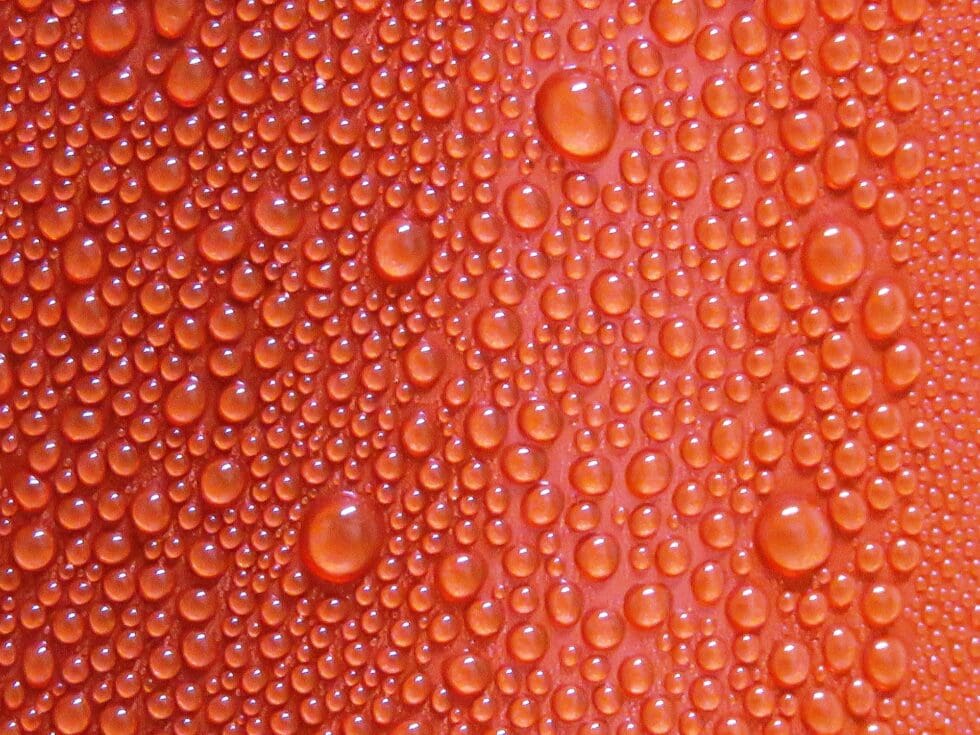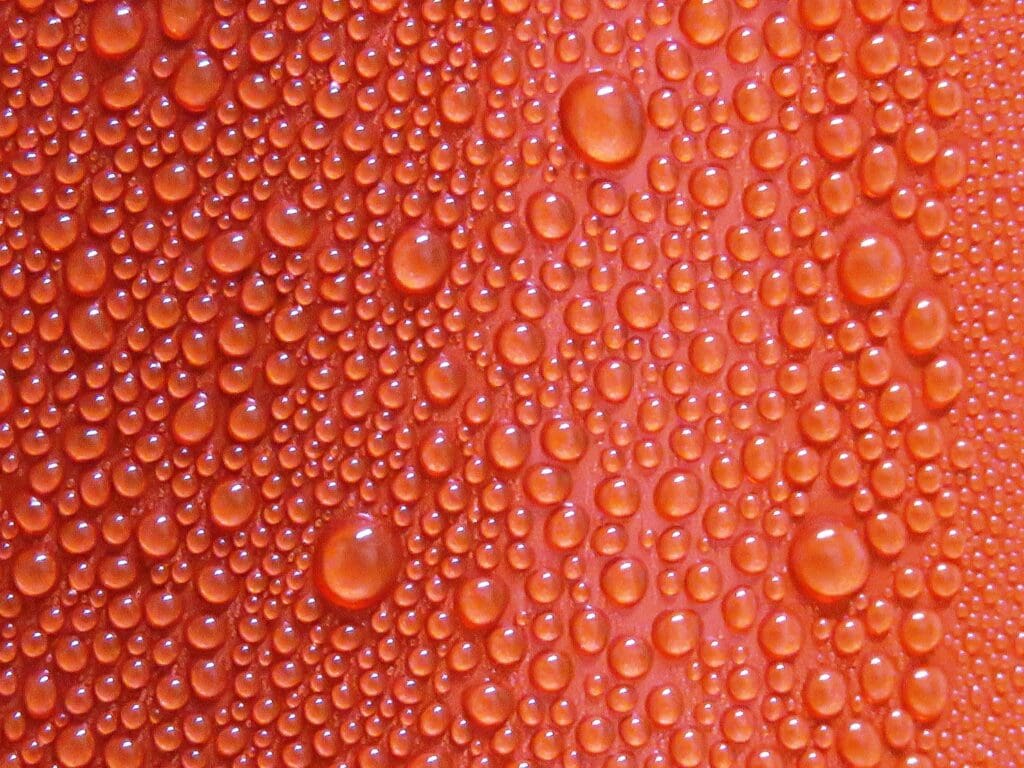 Last week the temperatures soared into the 90's. The local weather forecaster would say things like, be careful outside today, the high will be 91 degrees but will feel like 98 degrees.
On those days, you make sure you do your gardening early in the morning. But, when you're hauling and putting out mulch, and pulling weeds, it doesn't take long for it to feel like it is 108 degrees.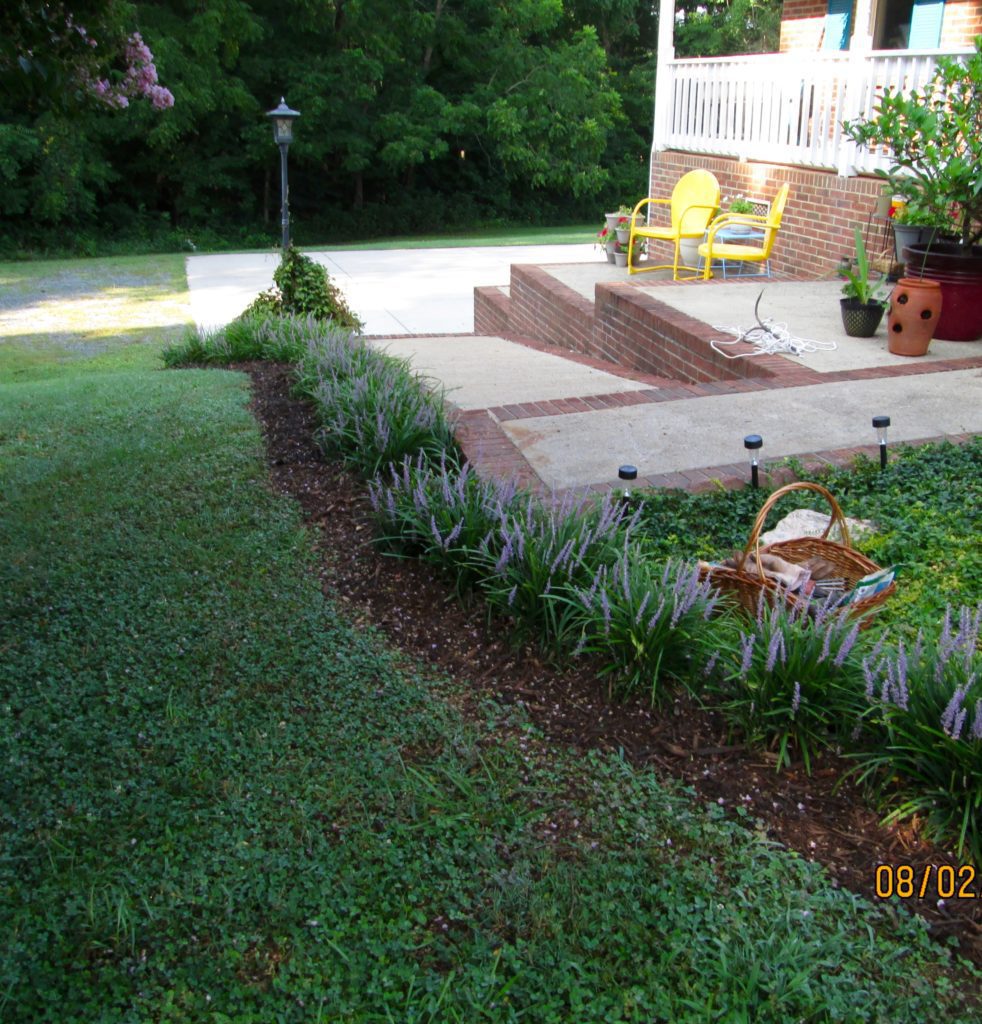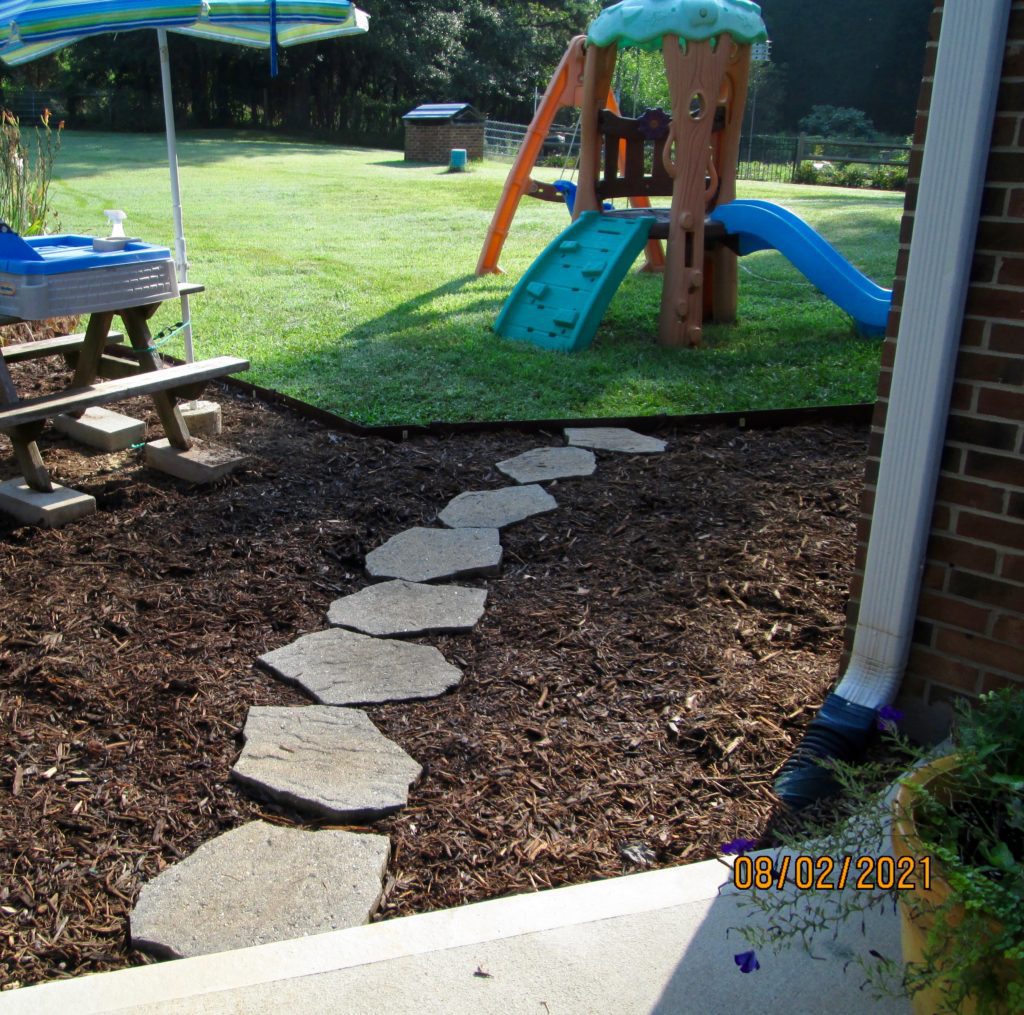 One day, I came back in from working around 11:30 a.m., and even though I had wiped my forehead off numerous times with a cloth, it was covered in huge sweat drops. Not a fine layer of sweat like normal, but the biggest drops of sweat I had ever seen. My mind instantly clicked to the verse about Jesus sweating drops of blood and I had to look it up. In Luke 22:39-44, Luke, the doctor, shares the events that took place right before Jesus was arrested.
"Then an angel from heaven appeared and strengthened him. He prayed more fervently, and he was in such agony of spirit that his sweat fell to the ground like great drops of blood." Luke 22:43-44 NLT. The King James version says, "as it were great drops of blood."
This raised questions in my mind. Was this a metaphor or did Jesus really sweat blood? Is Jesus the only one that every sweated drops of blood? Could we sweat drops of blood? How much agony do you have to be in for this to occur. I did a google search and the first thing that popped up came from Got Questions. You will find the link here: https://www.gotquestions.org/sweat-blood-Jesus.html
The short answer to these questions is that the condition is called hematidrosis and according to Got Questions it is a "very real, medical condition that causes one's sweat to contain blood. The sweat glands are surrounded by tiny blood vessels that can constrict and then dilate to the point of rupture, causing blood to effuse into the sweat glands. The cause of hematidrosis is extreme anguish."
Got Questions points out that in Matthew 26:38 and Mark 14:34 we see how deep Jesus' anguish is as He says, "My soul is overwhelmed with sorrow to the point of death."
In Angela Hunt's book, A Woman Of Words, she writes a section of Q and A at the end of the book. One question posed was: "Is sweating blood actually possible?" In her answer, Angela says, "though rare, it can occur under stressful life-or-death situations. This stress triggers a rupture of capillaries in the tissue of the forehead and face." (p. 348)
Got Questions also points out that Jesus, being God, knew all that was going to happen to Him… every horrible detail. Having foreknowledge would allow Him to see every detail… from every blow of the flogging, to the embedding of the crown of thorns in His forehead, to the pounding of metal spikes in his wrists and feet. And lest we think lightly of this, Got Answers refers you to Isaiah 52:14. The NLT version reads…"But many were amazed when they saw Him. His face was so disfigured he seemed hardly human, and from his appearance, one would scarcely know he was a man."
I have never sweated drops of blood, only sweat. I feel a deep sorrow to think of what Jesus had to suffer for all of us, and then we blow it off and don't think deeply about it. How much worse must it have been for Him to see it all coming. He could see the agony set before Him to endure.
When He asked if God would be willing to take the cup of suffering away from Him, He may have been thinking about when He knew God would have to turn His face away from Him as He bore OUR sins. And, He endured it all with His soul contained in a human body. We cannot even let our minds wrap around that.
At Easter, sometimes I will watch The Passion of the Christ movie, produced by Mel Gibson in 2004. I feel like this movie, starring Jim Caviezel, as Jesus, comes the closest to getting the story right. It is so real, I find myself wanting to cry out, "No! Don't hit him again." And, I have to turn away and not watch for awhile.
Have you every been in so much agony you have sweated drops of blood? Another source says that "Leonardo Da Vinci described a soldier who sweated blood before battle." (ncbi.nlm.nih.gov)
It's something to think about if we want to have a close walk with Jesus. We have to know what He went through for us and be grateful. Most days we want to rebel, go our own way, do our own thing, and forget that Jesus sweated drops of blood in his anguish over his duty to God, to rescue us from eternal Hell. [Yes, all of this is me! Ugh! So, I have to force myself to remember. The sweat reminds me:)]
Now… when I do get my mind on it and think of all these things, my heart becomes heavy knowing the suffering Jesus went through for me. If you are feeling heavy in your heart, don't take it lightly. Make sure you have a relationship with Him first and foremost! But I would like to leave you with something to pull your mind away from the sorrow and to finding joy in Jesus.
Have you ever heard of a Magic Lilly? They come in a bulb form to plant. In the spring they will grow leaves that look similar to a clump of Amaryllis, but there are no stalks or bloom. Then the leaves die away and there is nothing, and you forget about them. It's like they were never planted there.
Then one day, surprise! You look out at your garden and there is a stalk with a pink bloom at the top. It would seem to come out of nowhere. One day, nothing is there. The next day, you have this….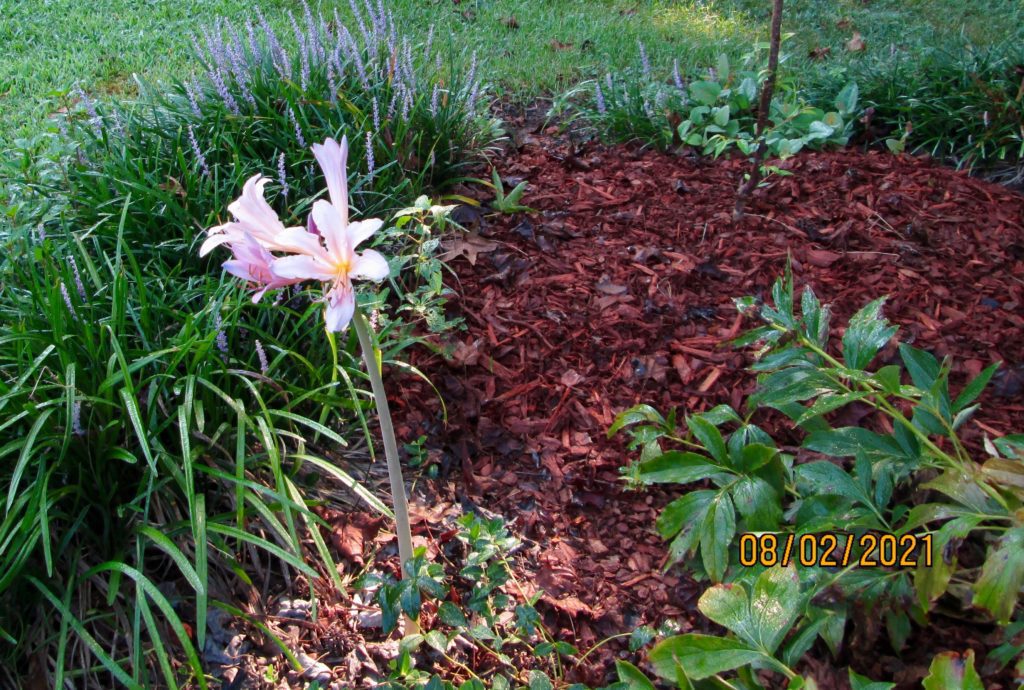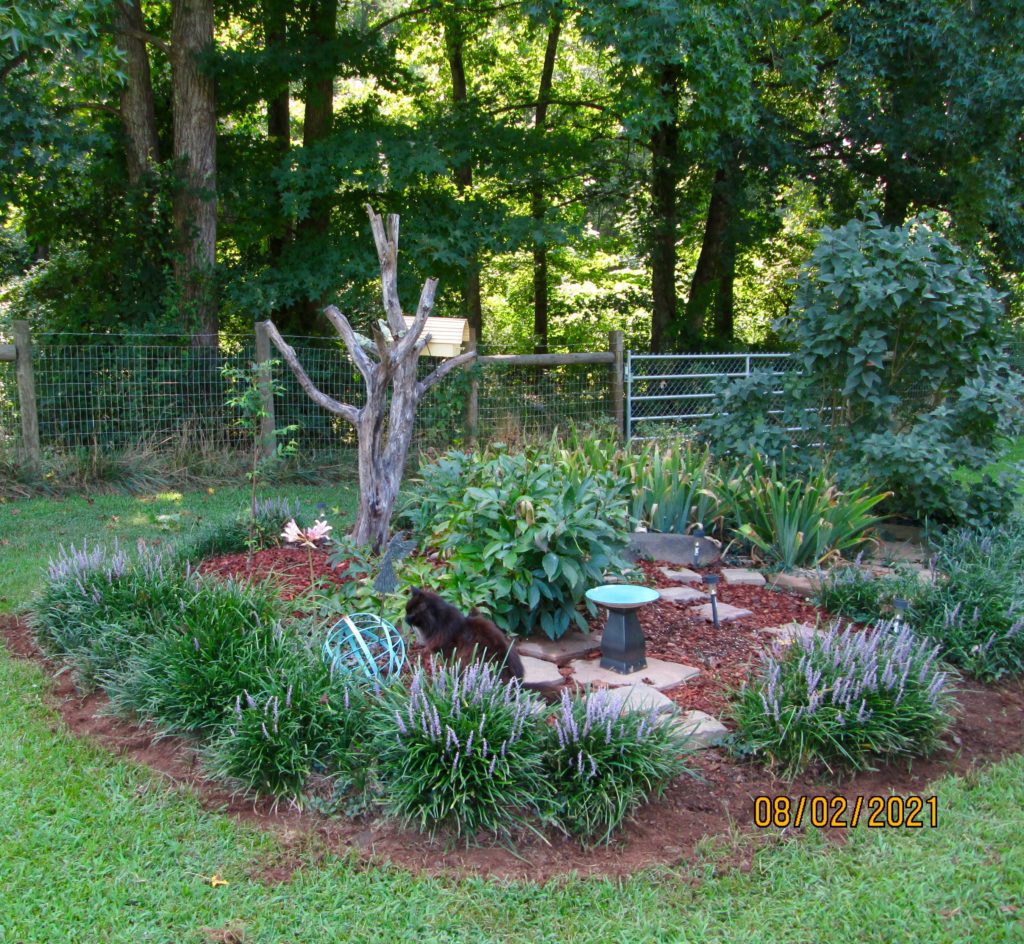 And, I have to think… from sweating drops of blood, to anguish on the cross, and then the LORD Jesus Christ provides for His people, the joys of a Magic Lilly. What an amazing, loving, and caring Savior we have!!!