This week I just needed to stop and take a breath.
Don't we all.
So I decided to post some recent pictures of my flower gardens in the hopes you might catch a breath of fresh air with me:)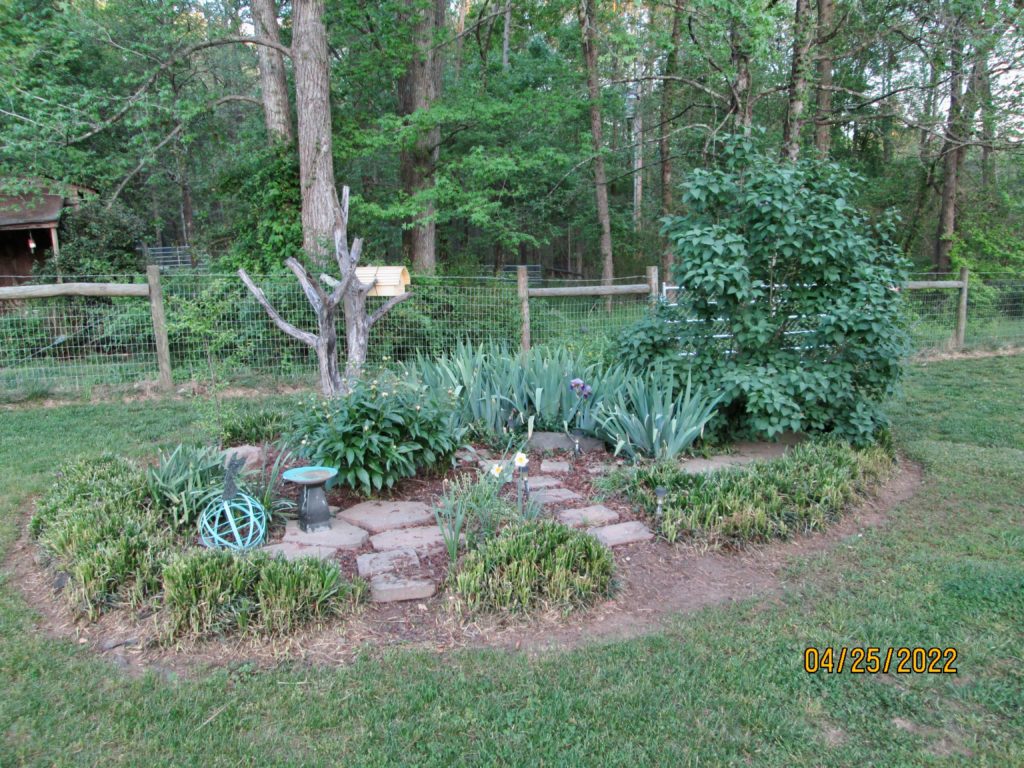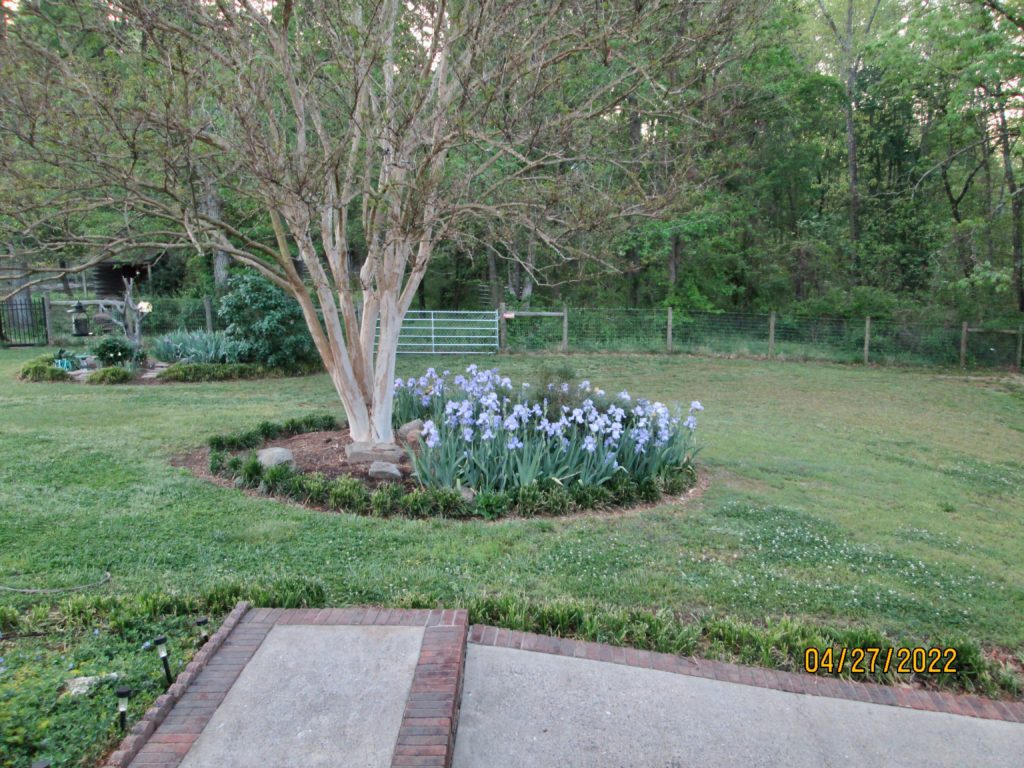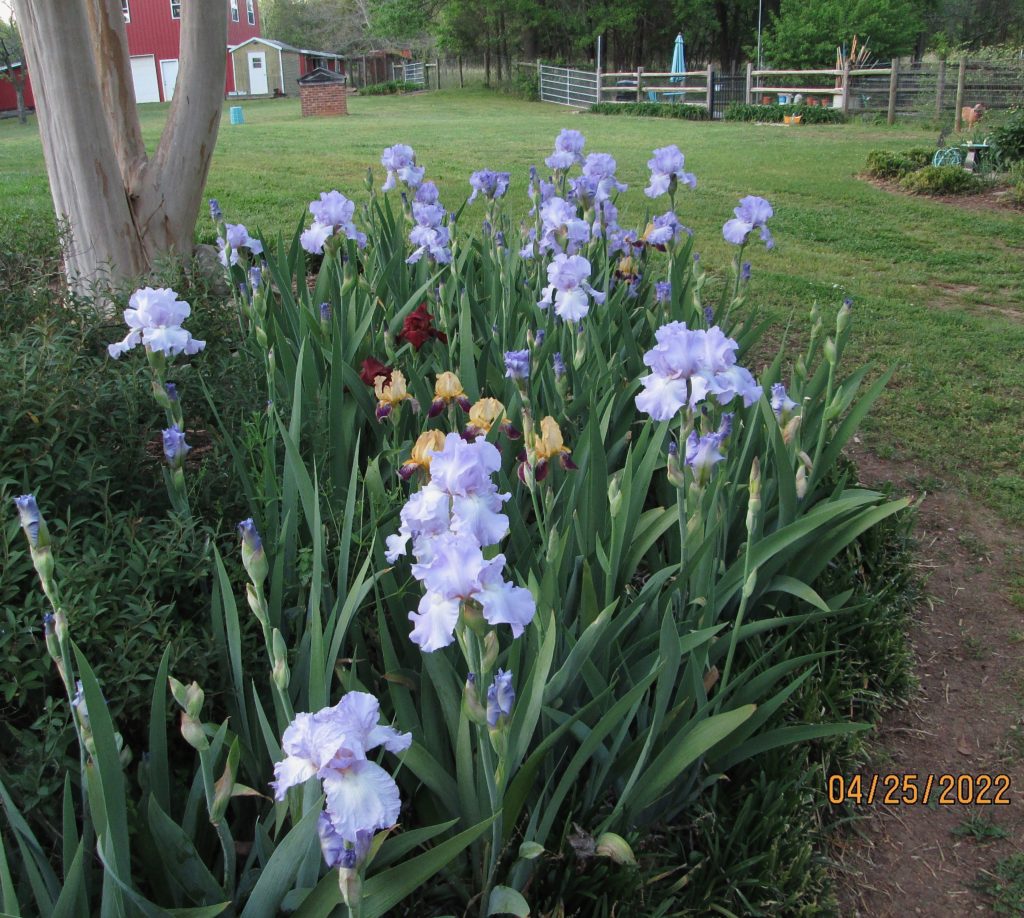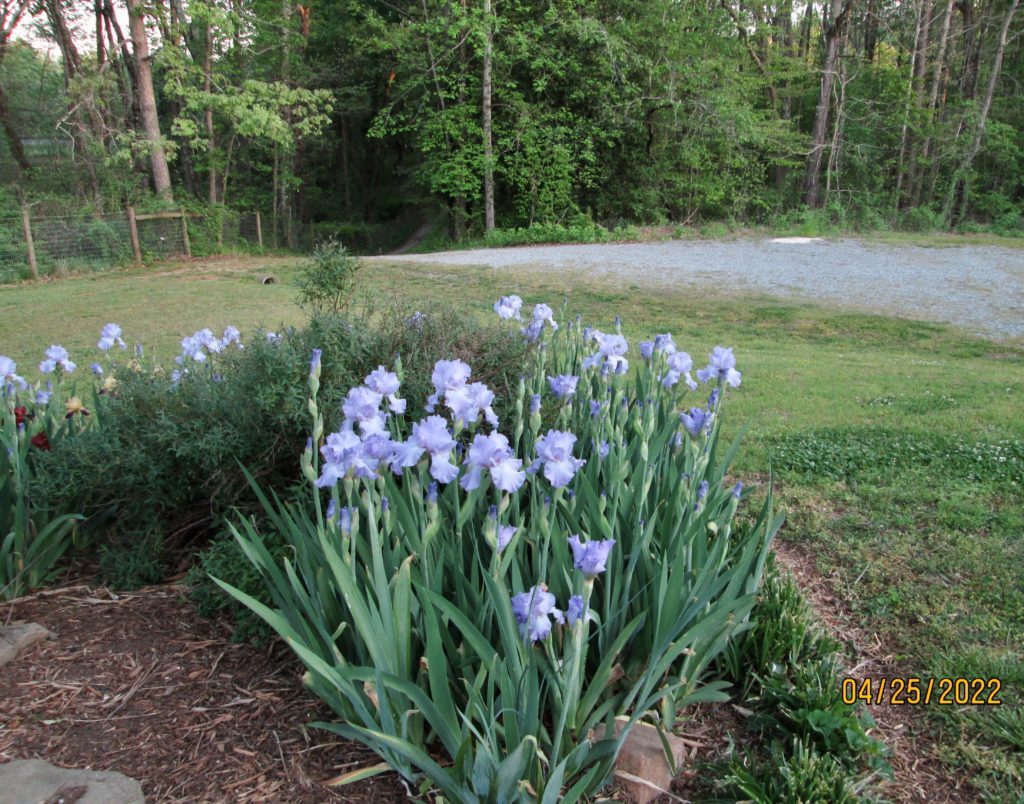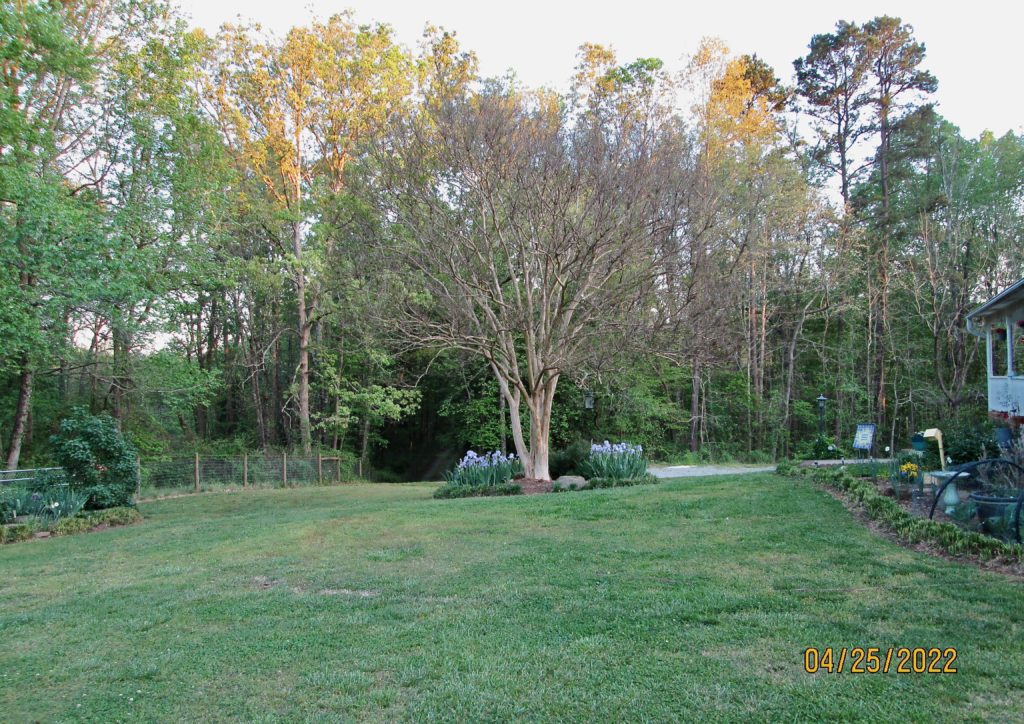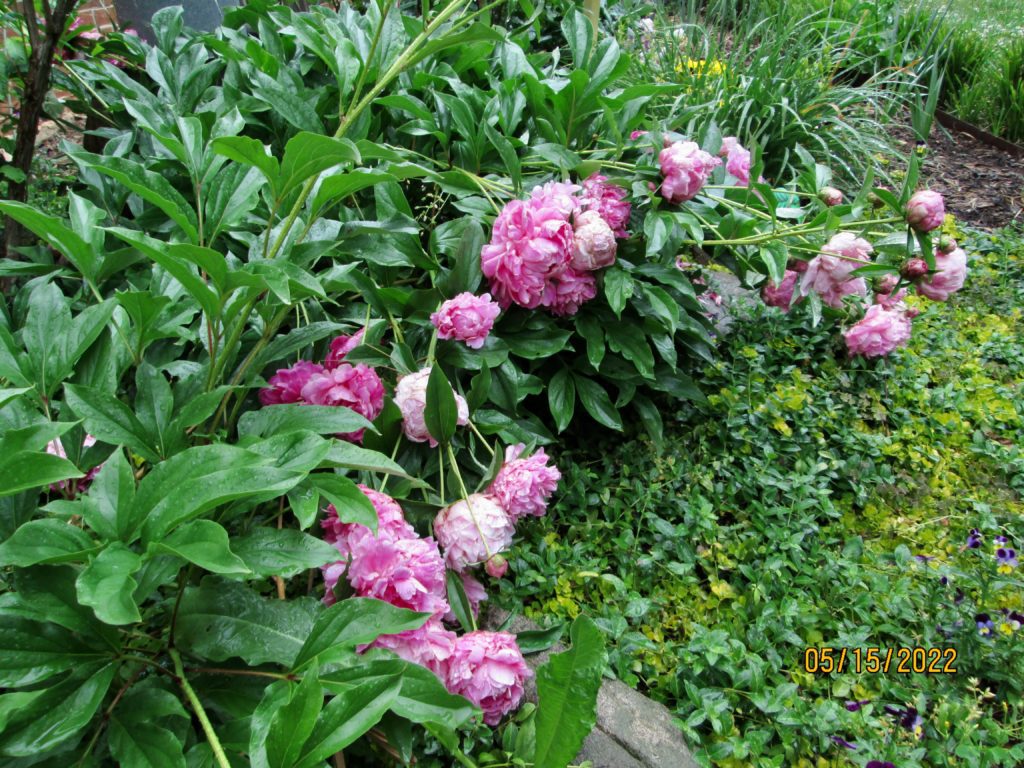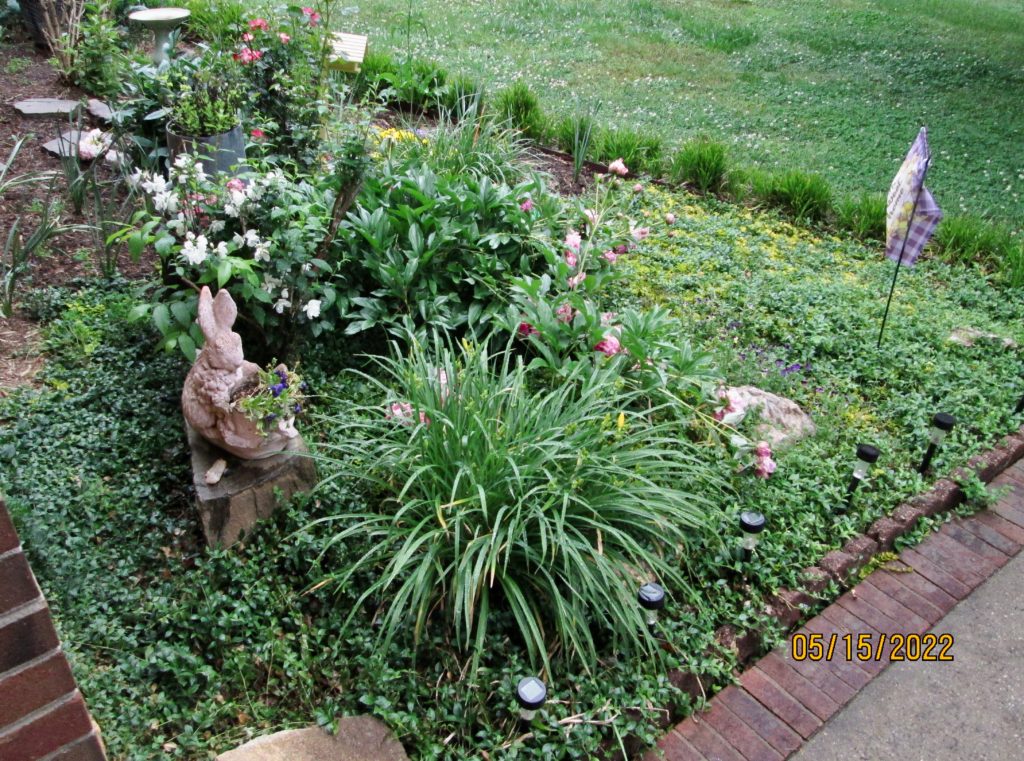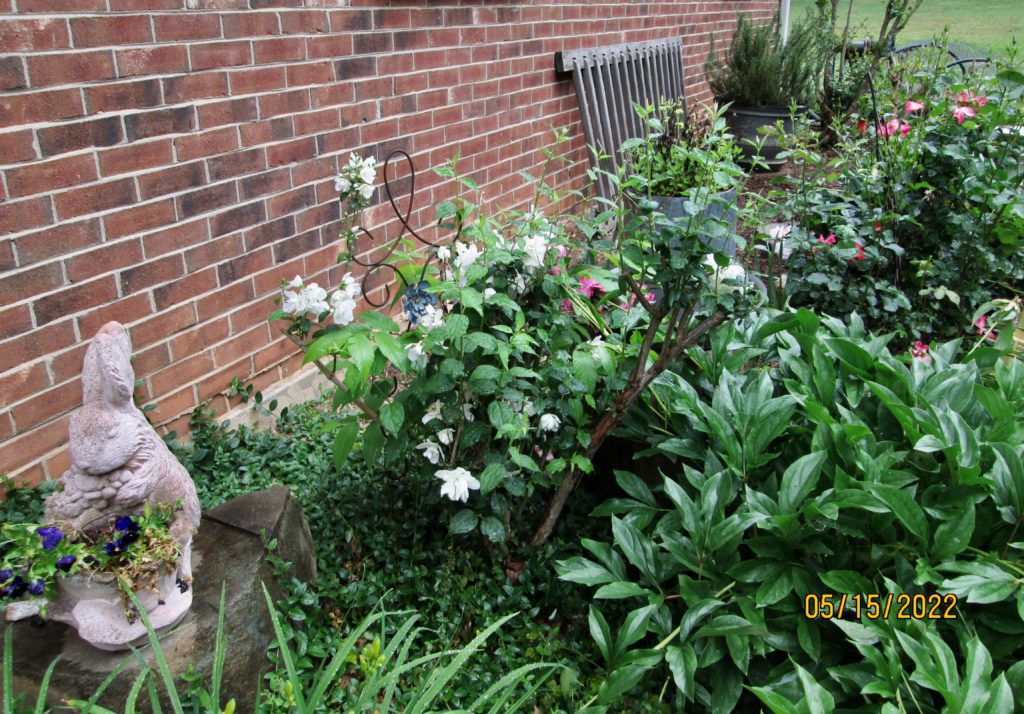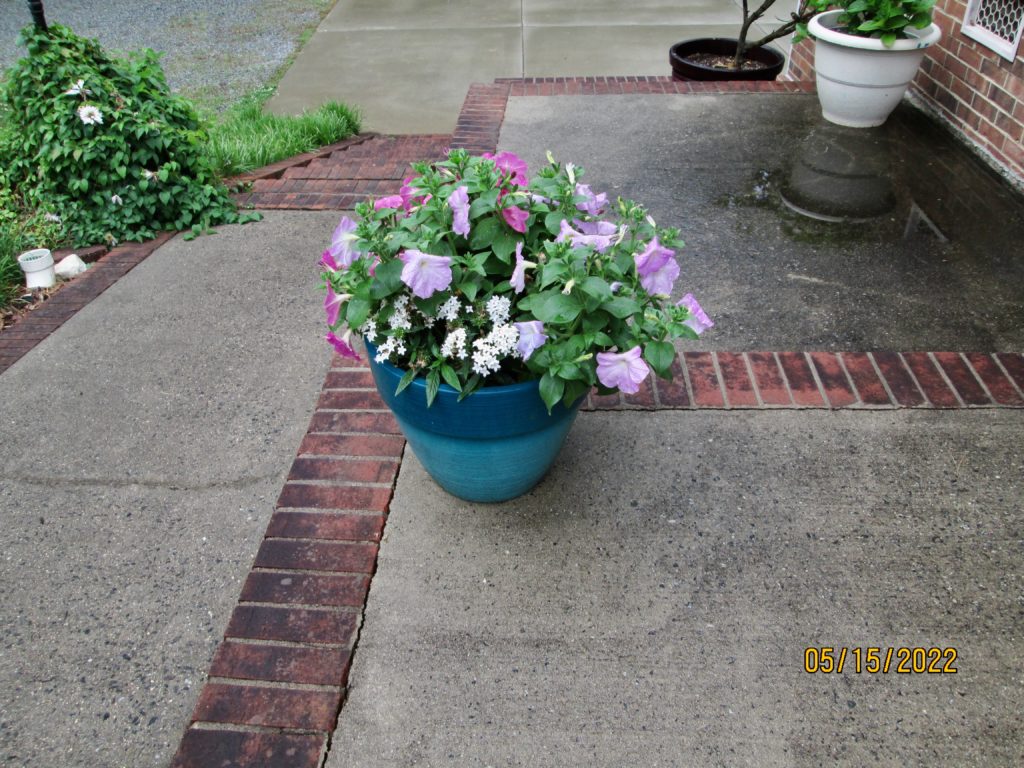 "Then they cry unto the LORD in their trouble, and He bringeth them out of their distresses. He maketh the storm a calm, so that the waves thereof are still. Then are they glad because they be quiet; so He bringeth them unto their desired haven. Oh that men would praise the LORD for His goodness, and for His wonderful works to the children of men!" Psalm 107:28-31 KJV
*I love the KJV version of these verses because they read with the cadence of poetry that you don't get in the other versions. 🙂
Have you been through any storms lately? What is your favorite Bible verse to help you through your storms?