Among Christian circles, I have been surprised over the years to find out how many people find it hard to follow a daily time of Bible reading. Some of the excuses I've heard have ranged from, there is just no time, to… I had to spend time with my dog before going to work. Don't get me wrong, I struggled as a working mom of young children, and I didn't always get it done.
The time thing plagued me, until I evaluated the other things I spent my time on… like TV, hobbies, reading other material than the Bible. The dog thing… I just don't get… and would not want to stand before God with that excuse, or any of the other ones I have made.
In this season of my life I have more time to start my mornings with the Bible. It doesn't matter the time of day… It just matters you do it. For me, personally, I don't do as well at night because I'm too tired to absorb it.
But, this week I was doing a painting project for family that meant I left the house early and returned late. I have finally established a good pattern of reading. Each morning I read a few chapters from the Old Testament, a few Psalms or a Proverb, then a chapter from the New Testament. Then, I usually add a devotional from one of several devotional books that I am currently using.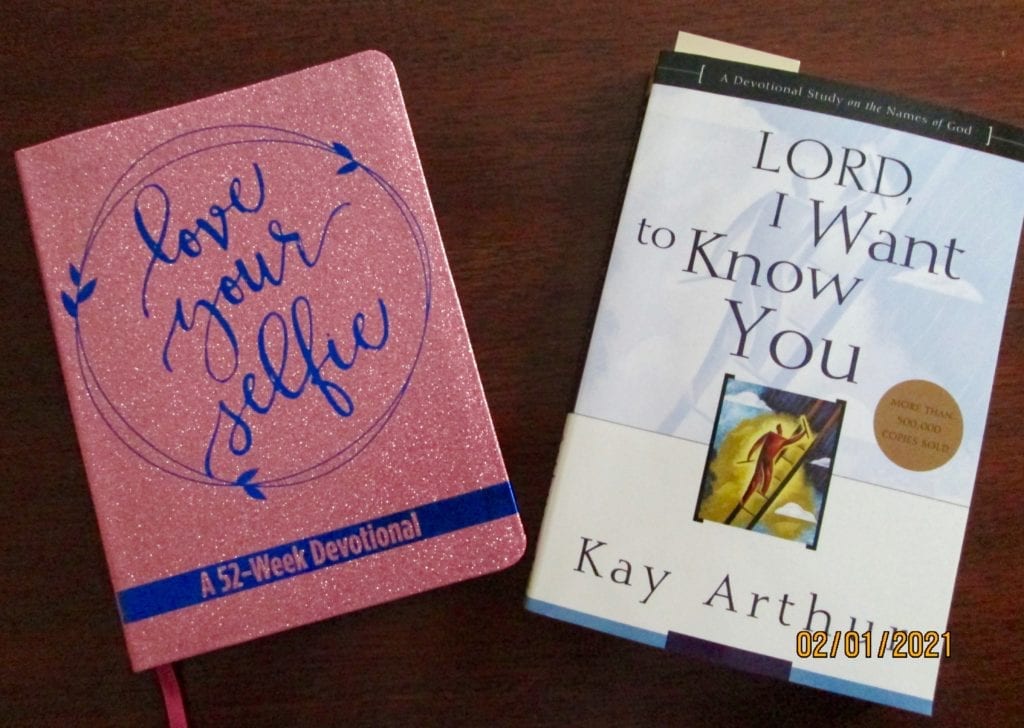 This week, I left the house for two mornings in a row without having a sit down time with the Lord. But, I still had my devotional time. While driving. I have several CD's with teaching, one on end times, and another on how to eat Biblically. I had a worship CD, and there is always Christian radio. I also have the Bible on CD. So, I was able to listen to scripture, sing worship music, and pray (with my eyes open, of course) while driving 45 minutes one way.
If we think about it, we are really without excuse.
During the mornings I was at home this week, my Old Testament reading took me to Deuteronomy chapters 29 and 30 where Moses was giving the Hebrews instructions for living out God's plan for their lives in the promised land. These chapters center on the fact that God was making a covenant with the people that included blessings and curses. Do what is right… blessings. Do what is wrong… curses.
Deuteronomy 29:29 (NLT) says, "The LORD our God has secrets known to no one. We are not accountable for them, but we and our children are accountable forever for all that he has revealed to us, so that we may obey all the terms of these instructions."
And, Deuteronomy 30:10 (NLT) says, "The LORD your God will delight in you if you obey his voice and keep the commands and decrees written in this Book of Instruction and if you turn to the LORD your God with all your heart and soul.
Deuteronomy 30:19 (NLT) says, "Today I have given you the choice between life and death, between blessings and curses. Now I call on heaven and earth to witness the choice you make. Oh, that you would choose life, so that you and your descendants might live!"
I feel like I'm behind on Bible reading and understanding God. I want to catch up. I want blessings. I choose life. What about you?