Last week I did a post on the value of using the Public Library. My local library was having a sale and I took advantage of it.
Here is the haul. I purchased eight books and one Hallmark DVD for a grand total of $10.50.
I was able to share the Ten Little Dogs book, Reptiles book, and the Tales of Tricksters book, with some of my grandchildren this past weekend.
The Ten Little Dogs book is a vintage book published in England in 1979. I paid $1.25 for it. The book had such cute pictures, my five-year-old grandson wanted to take it home. He spent a great deal of time looking at the pictures and they seemed to have a calming affect on him.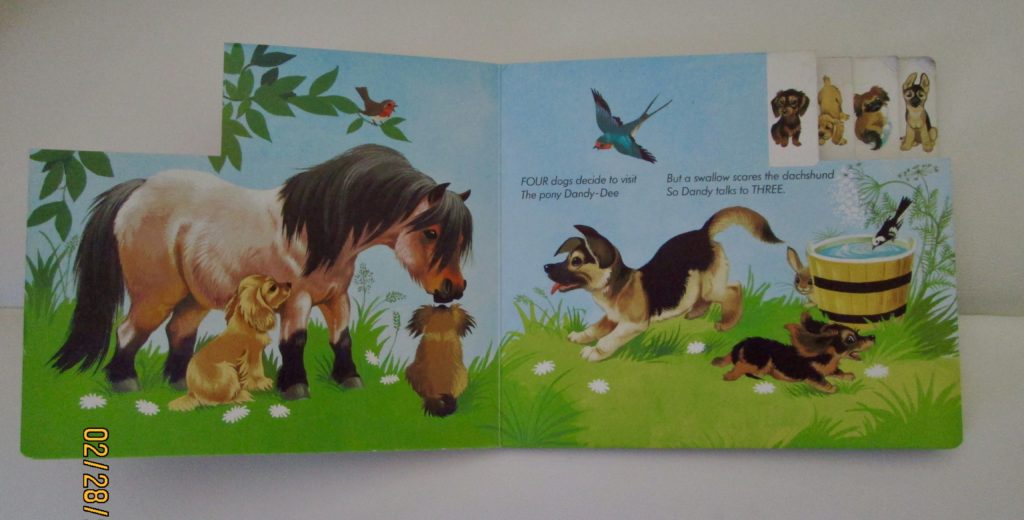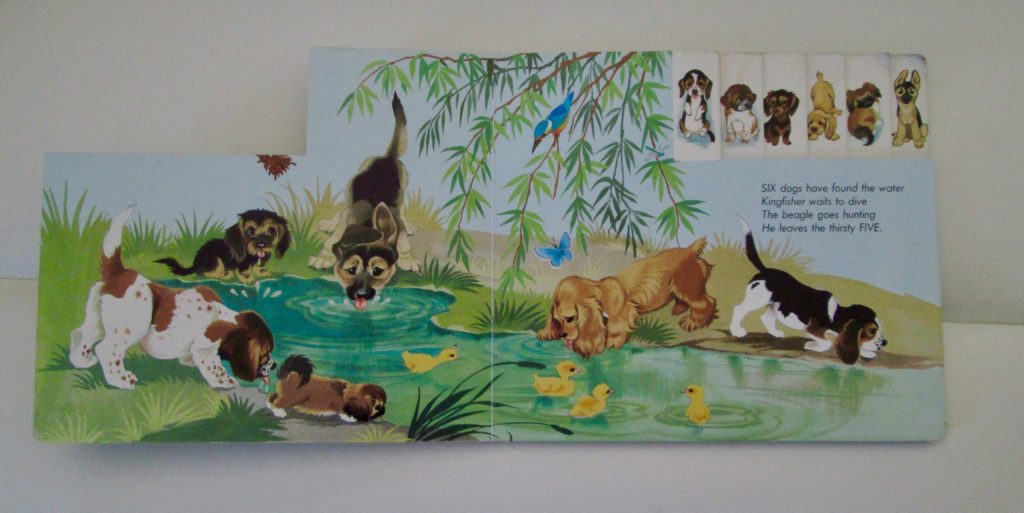 I kept it at my house for all the grandchildren to enjoy but thought I would buy a copy for his house. The book is hard to find. I found one copy on Etsy for $15.18 and $8.62 for shipping. It ships from Canada and estimated shipping date is April14-July 8th.That was my only choice, but I plan to look in Thrift stores and at future library sales for another copy.
I am so excited to get started reading the Catherine Marshall books—The Collected Works of Catherine Marshall and the book she wrote about her husband —A Man Called Peter A Spiritual Life The Prayers of Peter Marshall.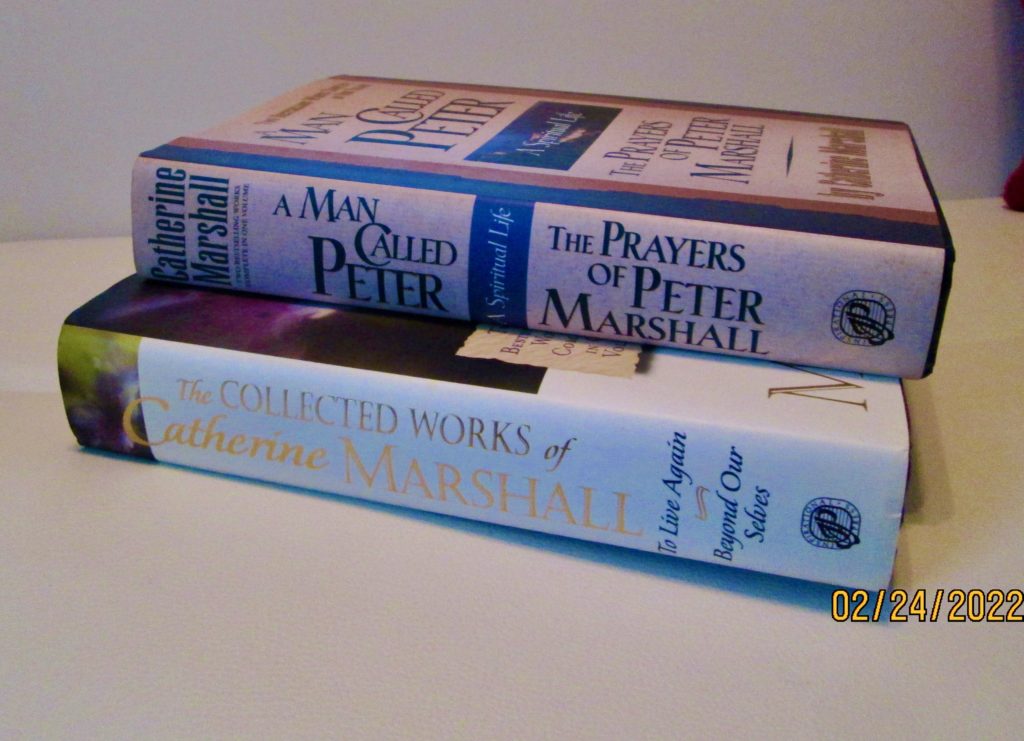 I paid $1.25 for each of those.
The only book I'm unsure of is the Allegiant book by Veronica Roth. My husband and I enjoyed the 2016 movie (borrowed from the library) which is listed as a Sci-fi/Action movie. The book cover indicates the book is dystopian and it is written in first person which usually means… you feel like you are taking part in the action as you read. Published in 2013, it won the Goodreads Choice Awards for best YA Fantasy & Science Fiction book of the year. It also won ALA Teens' Top Ten #1 Favorite Book of The Year. Books and movies are sometimes totally different. I don't think I will have a problem with the content, but if I do, I won't mind getting rid of it since I only paid $1.25 for it, also.
Have you found any great book deals lately? Please feel free to share in the comments below.