I have taken a week off to rest and reset. And write. Do you ever feel the need to do that? Maybe your life is not unfolding exactly the way you would like it too and you need to get some things under control.
On Sunday morning, I spent two hours walking on the beach. I slowed down, paused, and looked for art in God's creation. See if you think these pictures I took represent art.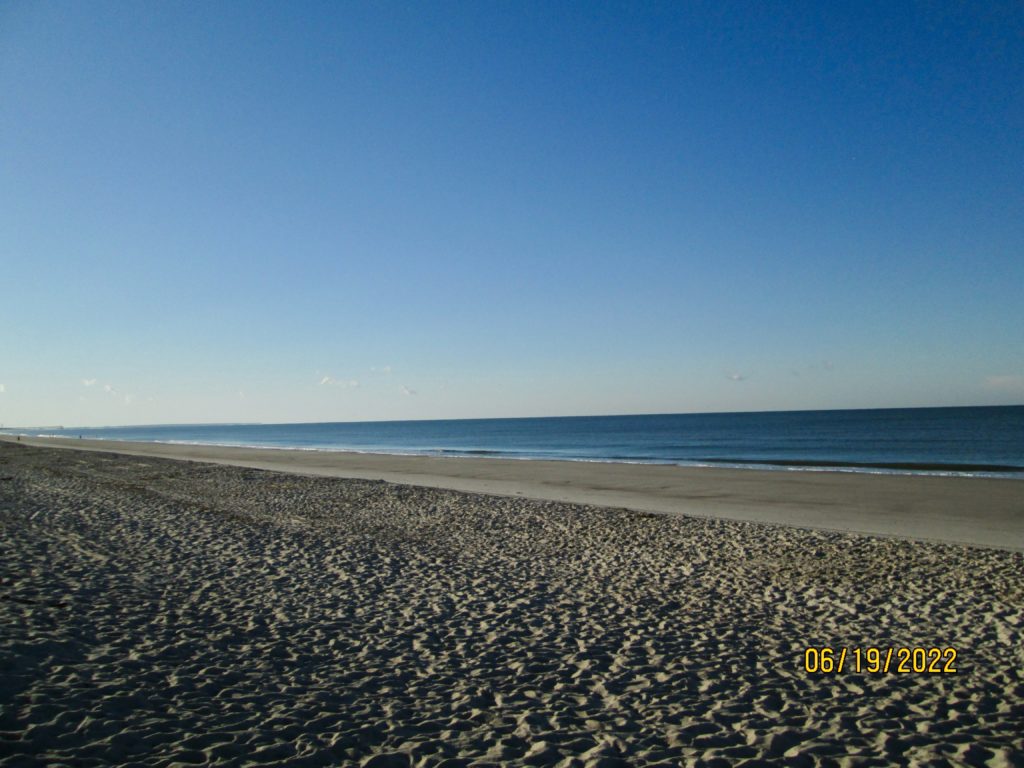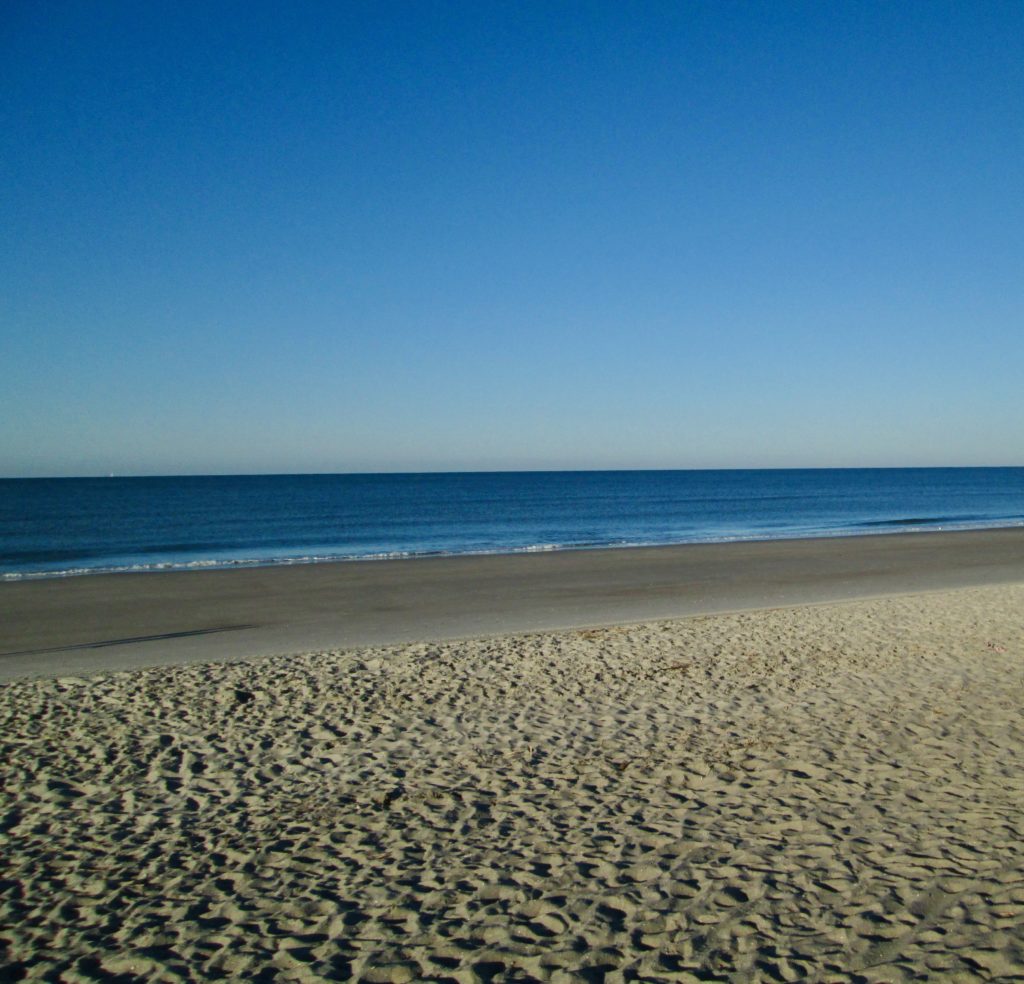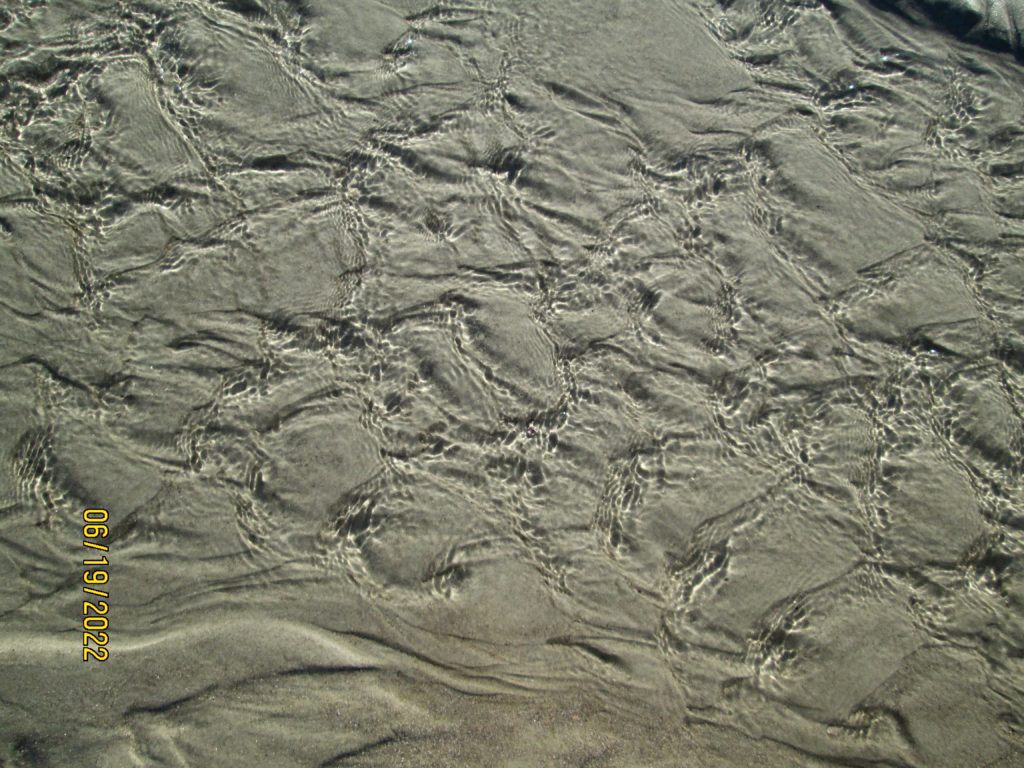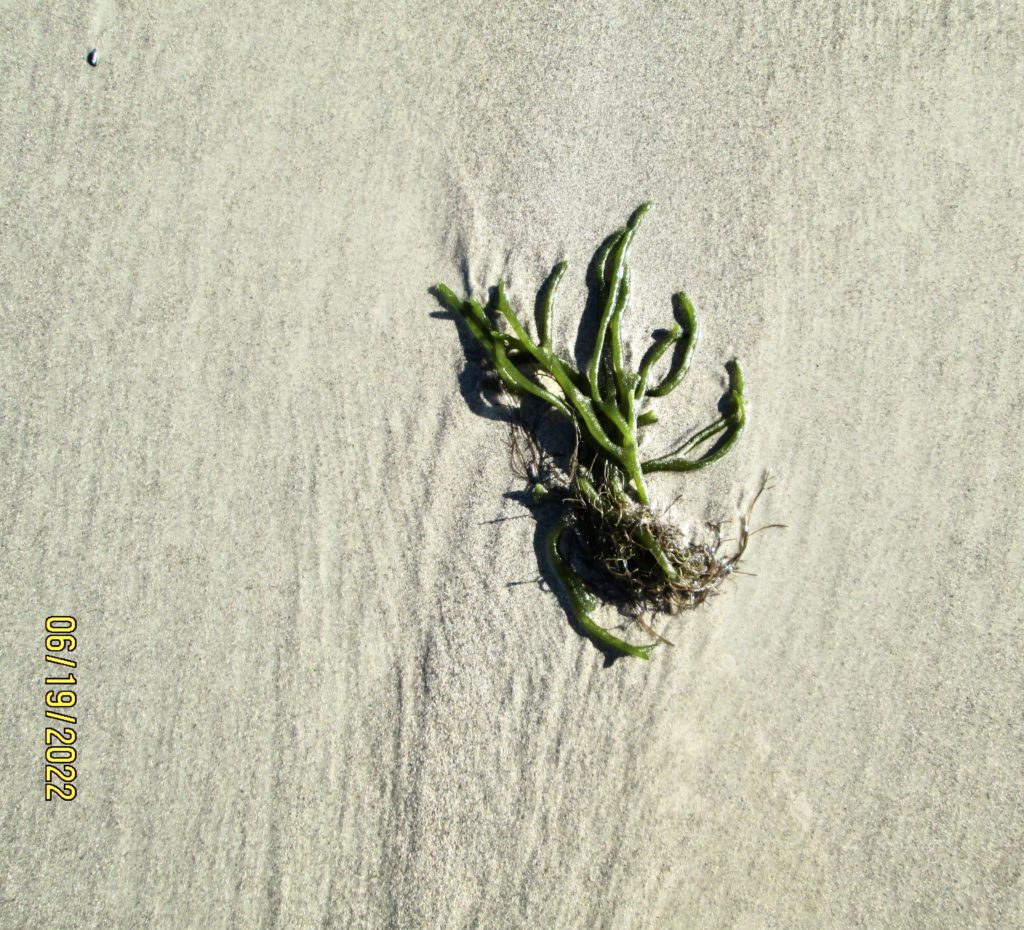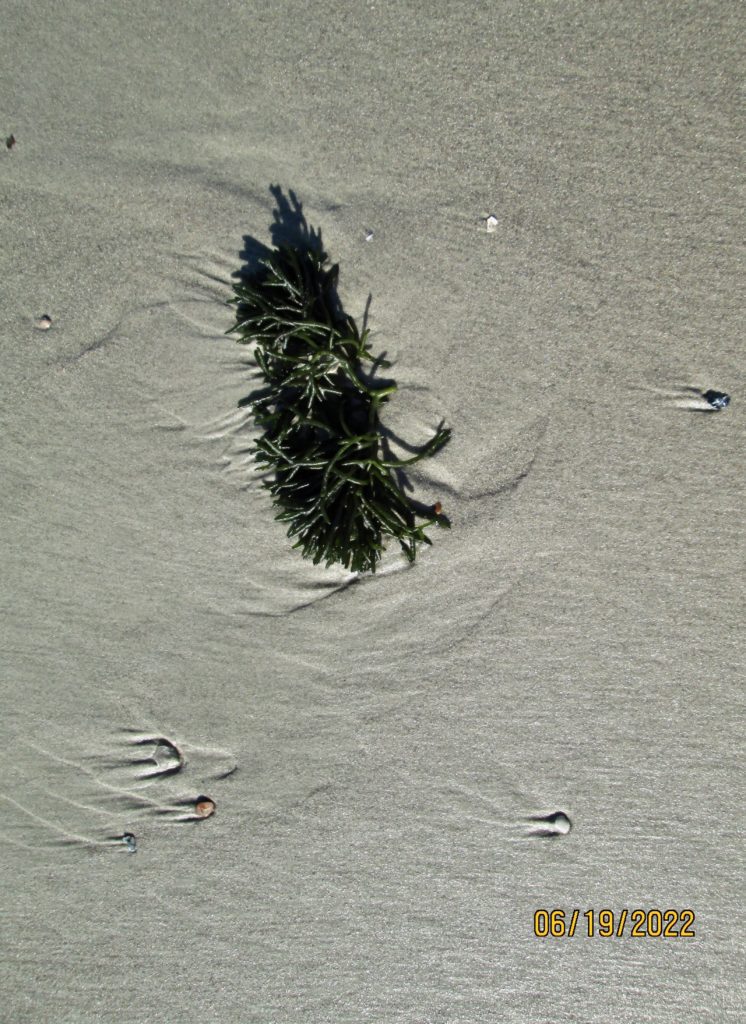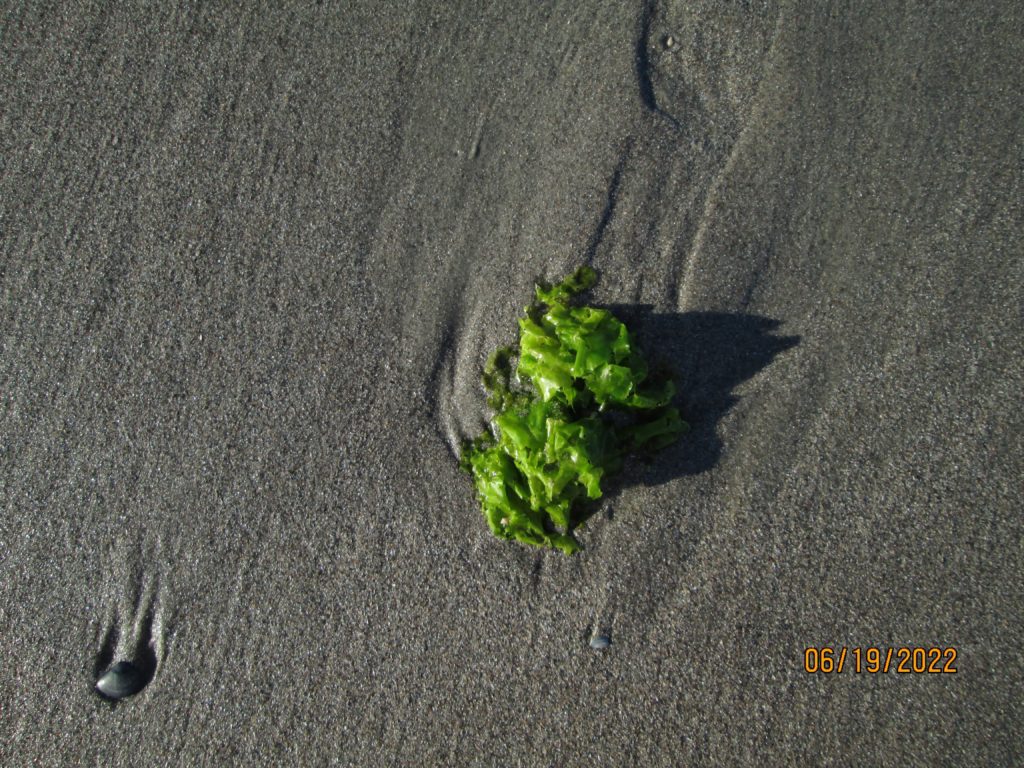 What kind of art do you see in nature?
Sunday, after taking the pictures and listening to our pastor online, I took a Sabbath rest. The Bible has a lot to say about Sabbath rests. Hebrews chapter 4 is a promise of rest for Christians. Verses 9 and 10 say, "There remaineth therefore a rest to the people of God. For he that is entered into His rest, he also hath ceased from his own works, as God did from His." (KJV)
Later in the evening I made a list of things I would like to reset in my life:
How I get ready for the day.
I made out a new schedule to follow. Copied some inspirational quotes from Jennifer L. Scott's youtube channel, The Daily Connoisseur, and used Jennifer's suggestions to goal plan.
Find: The 15 Most Inspirational Quotes for EFFICIENCY and MOTIVATION by clicking here.
Find: How to Use Your Planner to Develop Habits and Achieve Goals by clicking here.
You will also find information and help from Jennifer's channel on getting ready for the day, how to eat, time management, and creating a writing schedule if you need help with any of those areas, also.
What are some things you need to reset in your life? Please share below. You may inspire someone else to do the same. 🙂